Book your table.
You can call directly or send an email.
The Restaurant
---
The Algiubagiò Restaurant is characterized by an elegant and refined atmosphere, the attention to the smallest details is a "must", you can enjoy a warm and intimate atmosphere.
Located in the north near the embarkations for the islands (map), during the summer, or when the temperatures allow it, you can take advantage of the charming terrace with a splendid view of the Venice Lagoon.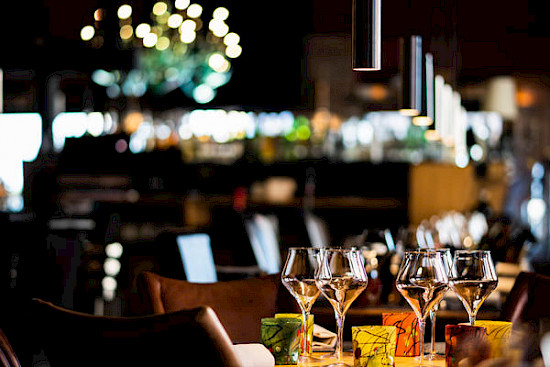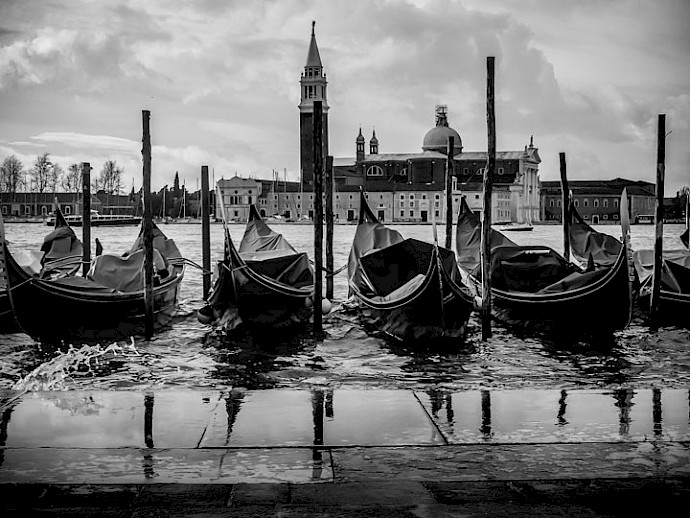 History
The family has run the restaurant since 1950.
Initially it was only a small tavern where the Venetians met to drink a "ombra de vin" and to chat with their friends quietly smoking a cigarette. At that time, in the room, you could also buy salt and cigarettes in number. Even today, however, it is frequented mainly by residents of the city.
In 1970 he lost the rustic appearance of a tavern and acquired the characteristics of a simple Bar. They call it the "buranelli bar" because the inhabitants of Burano, when they dismount from the "boat" to the Fondamenta Nuove, before venturing to Venice, stop all in this place to do "do ciacoe" (two chatter).
In 1992, the room underwent important renovations that greatly changed its appearance. The new structure and the original interior design offer a wonderful mix between the modern and the conservation of the 1600 structure.
In 1997 it changed its intended use and returned to its former glory with the opening of a restaurant. Furthermore, it expands its capacity by building a suggestive terrace overlooking the north lagoon. From here, comfortably seated, you can savor wonderful dishes admiring the quiet and peaceful panorama that opens in front of you and then you can decide to take the boat that will take you to Murano, Burano, Sant'Erasmo or Torcello.
Recommended in Michelin Guide 2014