Welcome to Algiubagiò Restaurant
---
Algiubagiò Restaurant
Suggestive, romantic and refined
---
From a small tavern, where the Venetians were used to found themselves and drink "un'ombra de vin", in a suggestive and romantic restaurant with an elegant and refined atmosphere; the attention to the smallest details is a must, such as the warm and intimate atmosphere.
Located in the north near the embarkations for the islands (map), during the summer you can take advantage of the charming terrace with a splendid view of the Venice Lagoon.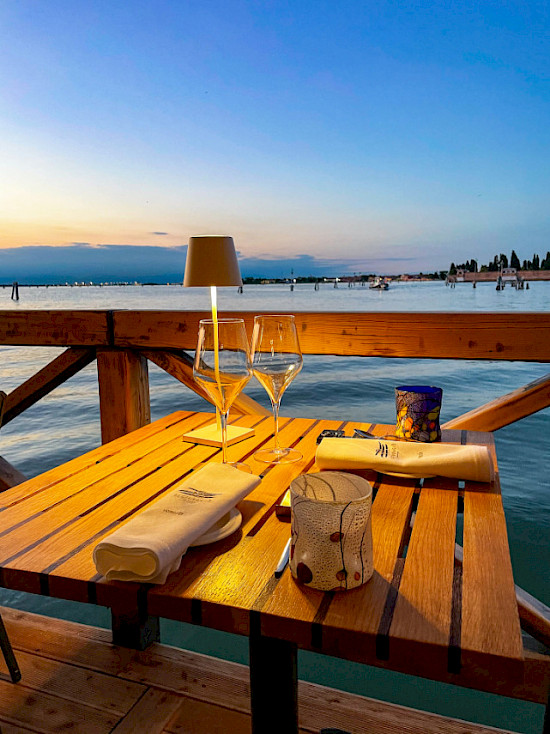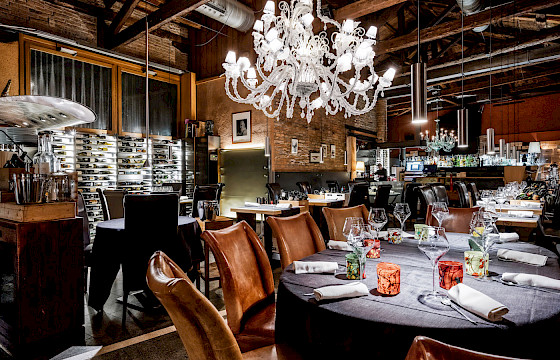 Restaurant
Ancient room dating back to the early 1900s
renoved and completely restored in 2010.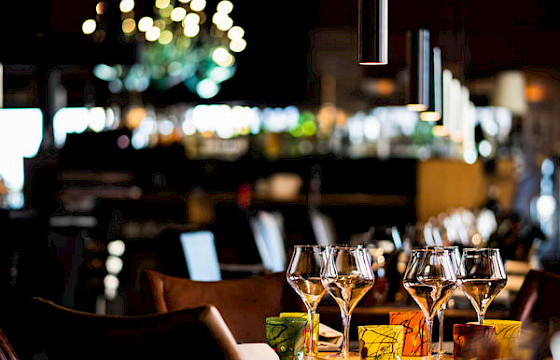 Bar
Charming and romantic place, with an elegant and refined atmosphere.
Just on Lagoon.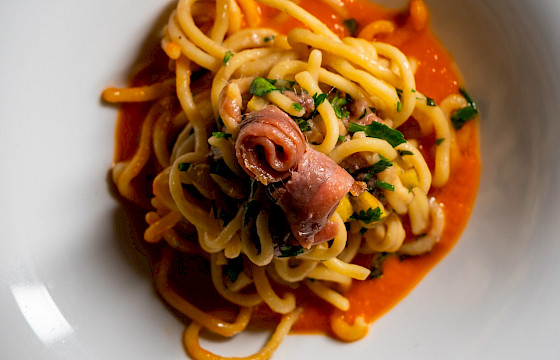 Menu
Appetizers, first and second courses both meat and fish, with particular attention to every diet followed.
A taste of Algiubagiò Restaurant
Photo shoots of the location.
Founded in 1950

Proud to serve guests from all over the world for more than 15 years!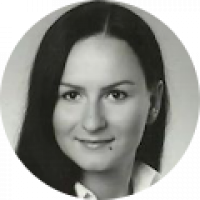 I just love this place my favourite restaurant in Venice! Stunning view outside, beautiful inside. Fantastic menu, tiramisu - tribute to Banksy it's just mind blowing Great, attentive service! Delicious and beautiful food (vegan options they can even veganize some options on request). Place to go

"
⭐⭐⭐⭐⭐
—Joanna Lewicka Google User July 2023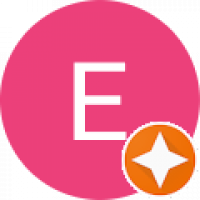 What can I say, a beautiful location, on the lagoon, a very romantic atmosphere with soft lighting, really nice. Great food, and a beautiful tiramisu as well as very good. We spent around 80€ each including a good wine, I would say a satisfactory price compared to what we ate. The only flaw is the service a little slow, but the wait is also pleasant because it is a very relaxing environment. Advised!

"
⭐⭐⭐⭐⭐
—Eleonora Gigli Google User June 2023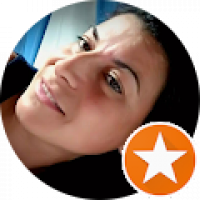 My partner looked for it for a special dinner and the truth is that we loved it, a success. The place was great, we ate very well, they treated us wonderfully, luckily one of the waiters spoke Spanish, which made us feel much more comfortable and the price was good, nothing outrageous. I advise

"
⭐⭐⭐⭐⭐
—La dulce Lupe Recetas TripAdvisor User June 2023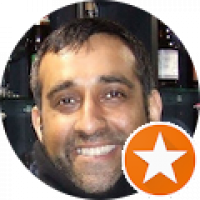 One of the restaurants of choice on a recent Italy trip. Did not disappoint, from the moment of our arrival, thru the wine selection and delivery of dishes, it was immaculate. On the front of the water looking over at amazing architecture. The food was on point every course and dish; juicy wagyu, ravioli, a selection of appetizers. Amazing. Dessert was brilliantly presented and tasty

"
⭐⭐⭐⭐⭐
—Vrinder Singh Randhawa Google User June 2023