Welcome to Algiubagiò Restaurant
Algiubagiò Restaurant
Suggestive, romantic and refined
---
From a small tavern, where the Venetians were used to found themselves and drink "un'ombra de vin", in a suggestive and romantic restaurant with an elegant and refined atmosphere; the attention to the smallest details is a must, such as the warm and intimate atmosphere.
Located in the north near the embarkations for the islands (map), during the summer you can take advantage of the charming terrace with a splendid view of the Venice Lagoon.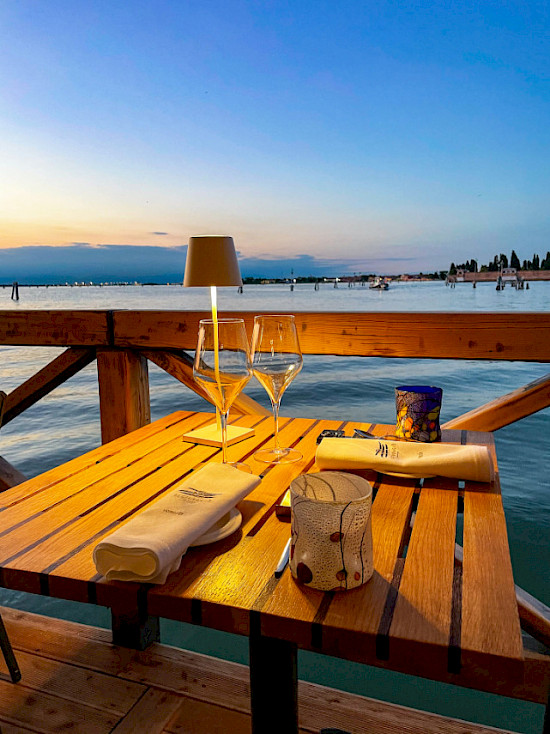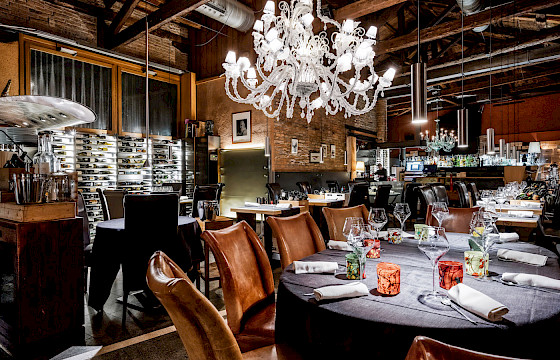 Restaurant
Ancient room dating back to the early 1900s
renoved and completely restored in 2010.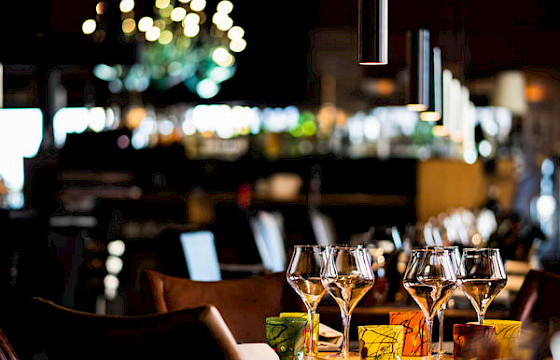 Bar
Charming and romantic place, with an elegant and refined atmosphere.
Just on Lagoon.
Menu
Appetizers, first and second courses both meat and fish, also with attention to vegetarians.
A taste of Algiubagiò Restaurant
Photo shoots of the location.
Founded in 1950

Proud to serve guests from all over the world for more than 15 years!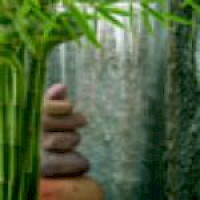 True Venetian luxury The perfect spot to taste the authentic Venetian dishes with a modern twist. Great service and friendly staff. We are from Milan and can recognise outstanding quality when we see it/savour it!

"
Virgirgi36
—Tripadvisor Member Visit date: 2019, Dec.
[Da Google Traduttore] I dined here last night with my husband.Excellent service.Kindness of the owner and professionalism of the staff highly appreciated. The exquisite and well-kept dishes. The excellent location.

"
Rosaria Russo
—Google member Visit Date: 2020, Jan.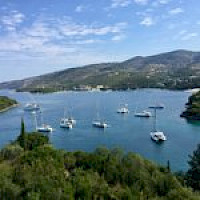 Excellent Hidden away from all the tourist, it a stunning setting, especially the design inside is VERY nicely done. Outside right on the water as well but inside is special. Very good and creative food, attentive and friendly service, great wine list. Enjoy

"
yb383
—Tripadvisor Member Visit Date: 2019 Oct.
[From Google Translate] Quality raw material, very well presented. Selection of fine wines and attentive service also to the details in a nice and pleasant environment. Taking into account that we are in Venice, the value for money also seems absolutely correct.

"
Giuseppe Rossetti
—Google member Visit Date: 2019, Oct.